If your family is interested in purchasing a car, some good options are available. To avoid wasting time, it might be a good idea to make a list of the most important features to have in the car. Another list with extra features that would be nice, but not essential will also help make the search more efficient. Having a list prepared will help the sales professionals at Cavalier Ford in Chesapeake find the car you need.


Selection Of Cars
The lot has a broad selection of vehicles that will meet the needs of a variety of families. Some of their cars are certified previously owned because they passed a 172 point inspection and are backed by a warranty. You know you will get a reliable vehicle when the dealer has checked out the vehicle and is satisfied enough with its condition to offer a warranty. This is where the list of features will come in handy since there are usually about two hundred vehicles on the lot.


Certified Pre-Owned Program
 You will not find as many of these cars on the lot, since they are nearly comparable to new cars. This program only applies to cars from the manufacturer, which makes it an interesting way to get a Mustang, Fusion, or Escape at a great price. They are usually less than three years old, but come with incentives similar to new cars. In addition to the warranties, they also offer 24-hour roadside assistance. One of the benefits of buying these cars is you can drive them off the lot the same day.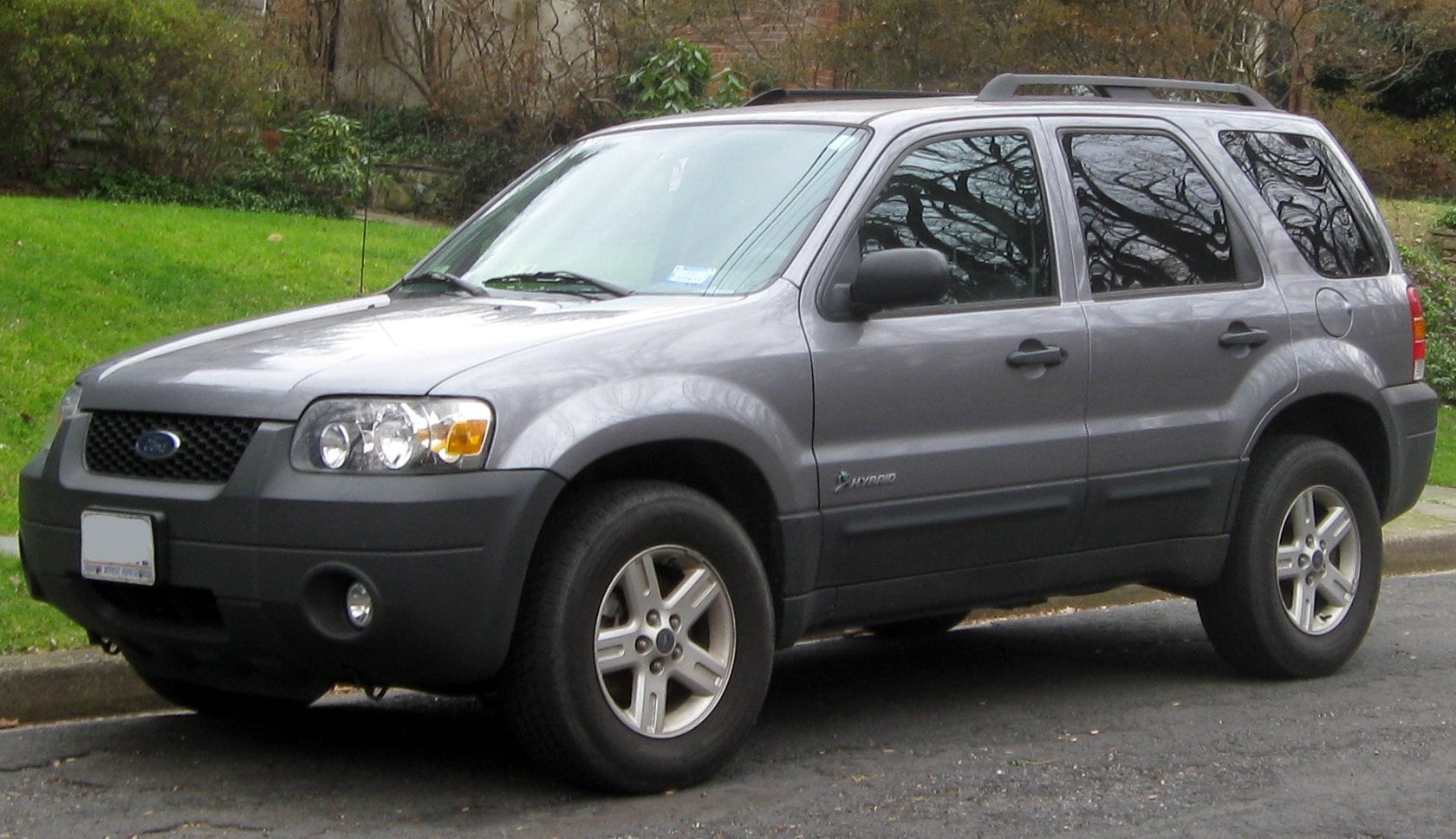 Cars From Other Manufacturers
While they are not certified, Cavalier Ford has used cars, trucks, and SUVs, from several manufacturers. The price range on these cars is wide enough that you will find a car with the features you want and it will fit your budget. These vehicles are sold "as-is," since they are usually older and have high mileage. Some of the used cars on the website are actually in extended inventory, which means they are not on the lot, but can be delivered within a week.


Departments
The dealership has its own service department, which means you can trust that the vehicles have been checked by the technicians at the dealership. As a bonus, every car purchased from the dealer can be brought back for a free Virginia State inspection each year. The car will have to be inspected anyway, so it makes sense to save money and have it done by reliable professionals.

The finance department is here to help make payment arrangements for your new vehicle. Most people can not afford to pay full price for a vehicle and the chance to finance the vehicle makes it more accessible. This also increases the options you have since different plans available. If you are ready to upgrade your vehicle, they will accept you vehicle in trade and will apply its value toward your new purchase.


Quality Ford Cars in Chesapeake
Cavalier Ford in Chesapeake has a vehicle with all the features on your list at the price you will find attractive. Getting around in Chesapeake, Portsmouth, and Suffolk is easier when you have a car or truck you can rely on. The selection of new cars is impressive, but you will be pleased with both the previously owned and certified previously owned vehicles. Since the Cavalier has their own parts and service department, they are the best choice to keep the car on the road and the free state inspections are a nice bonus.
Used Car Dealer Chesapeake, VA