Your vehicle is a complex piece of machinery, and because of this, it needs a little TLC every now and then to keep it running smoothly. One of the most loving things you can do for your vehicle to keep it running regularly is getting an engine tune-up.
What's an Engine Tune-up?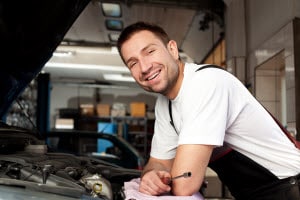 When you bring your vehicle to Cavalier Ford at Chesapeake Square for a tune-up, we'll look at everything under the hood and make sure that it's all in proper working order. Aside from that, we'll make any necessary repairs as we find them. We'll talk to you about what your vehicle needs based on its age, condition, and maintenance history, and then we'll get started. 
So how do you know it's time to get a tune-up?
Signs You Need an Engine Tune-Up
There are several signs that it's time to get your engine tuned up. Here are a few of the most common ones to look for. 
Your Owner's Manual Says So
This one is basically a no-brainer. If your vehicle's owner's manual says it's time to get a tune-up, do yourself a favor and get the tune-up. Why? Because the people who designed and engineered your vehicle have your safety and your vehicle's best interests at heart. That means they know what it takes to keep your vehicle running smoothly and have made suggestions according to that. So if the owner's manual says it's time, it's time. 
Your Engine Frequently Stalls
Your vehicle should run smoothly at all times. Your vehicle shouldn't be very loud when it idles and shouldn't sound like a jet plane taking off when you accelerate. Also, your vehicle shouldn't just quit on you for no reason while you're not doing anything. So if your vehicle starts stalling often, especially when you're just minding your own business sitting at a stop light, take it right in to the service department and have them check it out. 
Your Vehicle Doesn't Start
When you turn your key in the ignition, your vehicle should start. That seems pretty simple, right? Well, if your vehicle isn't starting and you know it's not your battery, then it's time for a tune-up. The engine should start easily, and if it's not, then it could be a problem with the fuel pump, ignition system, or faulty electronic component. A tune-up can help all of these issues.
Schedule a Service Appointment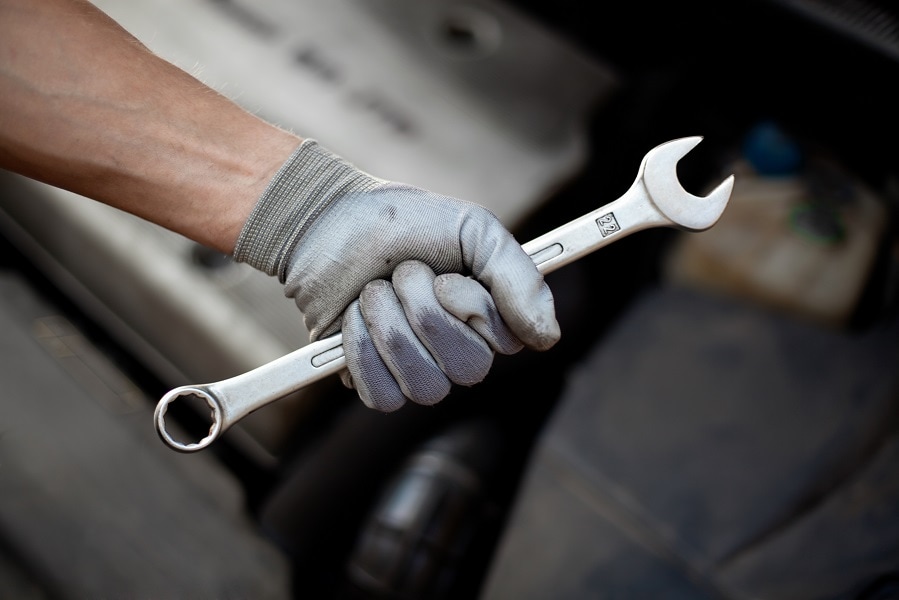 Making an appointment for your engine tune-up is as easy as filling out an online form or calling our service department. We offer a convenient location and convenient hours. The service department at Cavalier Ford at Chesapeake Square is located at 4021 Portsmouth Boulevard in Chesapeake, VA. We're available to tune up your engine Monday through Friday from 7:30 am until 6 pm and Saturday from 7:30 am until 6 pm.