Portsmouth Ford Dealer

The staff at Cavalier Ford Chesapeake Square is ready to assist you in whatever way you need.  Whether you are searching for a new Ford, servicing your current vehicle, or financing a pre-owned one, Cavalier Ford Chesapeake Square is the place to go.  As one of the best dealerships around, its customer service is top-notch. 

Because of their commitment to customer service, the new and used sales departments at Cavalier Ford Chesapeake Square are available hours seven days a week.  In addition, the service and parts departments are open six days a week.  The staff is available to assist you in person, over the phone, and online to make your time with them a five-star experience.

What puts Cavalier Ford Chesapeake Square a step above other dealerships?  Aside from their customer service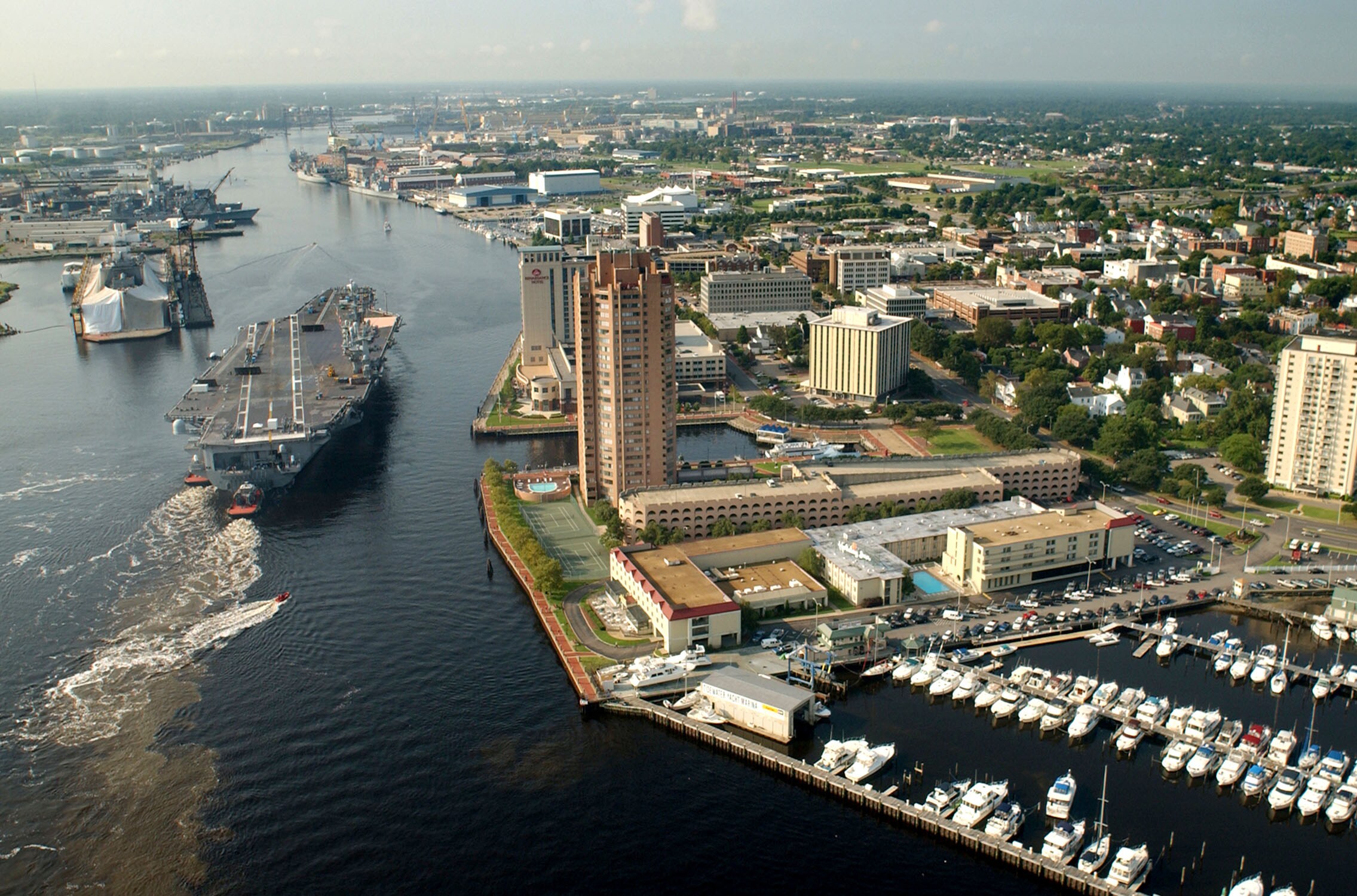 philosophies, the following are reasons to give them a call:

  Immense inventory selection
  Accessories designed specifically for your vehicle
While most dealerships offer a decently sized inventory selection, Cavalier Ford Chesapeake Square takes it a step further with not only new and pre-owned vehicles, but also a Bargain Lot selection, which offers vehicles as low as $3,990.  There is truly something to find at Cavalier Ford Chesapeake Square for any and every budget.    

If the prices aren't enough to convince you to call this dealership, then maybe the Cavalier Owner Rewards program will change your mind.  When you're an Owner Rewards member, you receive numerous benefits, including one year of free maintenance, complimentary lifetime state inspections, engine guarantee, free ding removal, and every fifth oil change free.  When it comes to servicing your Ford, you will be covered as a rewards member.     
In addition to the vast inventory selection and the rewards program, Cavalier Ford Chesapeake Square is the place to turn when you're looking to personalize your Ford with accessories.  The staff is expert at finding the accessories designed for your specific vehicle and will help you customize your ride with everything from wheels to DVD players. 

Located in Chesapeake, VA, Cavalier Ford Chesapeake Square is your Ford dealership serving Portsmouth, VA.  Just a few minutes from Virginia Beach, Portsmouth is a beautiful location to dine, shop, or explore.  During all that activity don't forget to take a trip to Cavalier Ford Chesapeake Square for all your Ford needs.  Whether you're ready for a new vehicle, need to service your current one, or simply want to talk to an expert about customizing your Ford, give Cavalier Ford Chesapeake Square a call today!




Local Events in December 2015:
December 5th from 11:00 am - 6:00 pm 
4200 Portsmouth Boulevard, Chesapeake, VA 23321 
Start celebrating the holiday season and bring the little ones to Christmas Palooza! Here you will find bounce houses, activities for the children, vendors, and Santa! 
December 12th from 10:00 am - 8:00 pm 
801 Poindexter Street, Chesapeake, VA 23324
Join the South Norfolk Memorial Library in their annual Holiday Tree Gala. This year's theme is Winter Wonderland. This is a perfect family themed event. The award ceremony will be held on the 12th. Come out to see a beautiful display of one of a kind decorated trees.
December 19th from 7:00 pm - 9:00 pm
1100 Greenbrier Parkway, Chesapeake, VA 23320 
The season wouldn't be complete without a Live Nativity Scene. This event will include a petting zoo, pony rides, light refreshments. 
Local Portsmouth Attractions:
Historical Sites in Portsmouth, VA
Best Restaurants in Portsmouth, VA