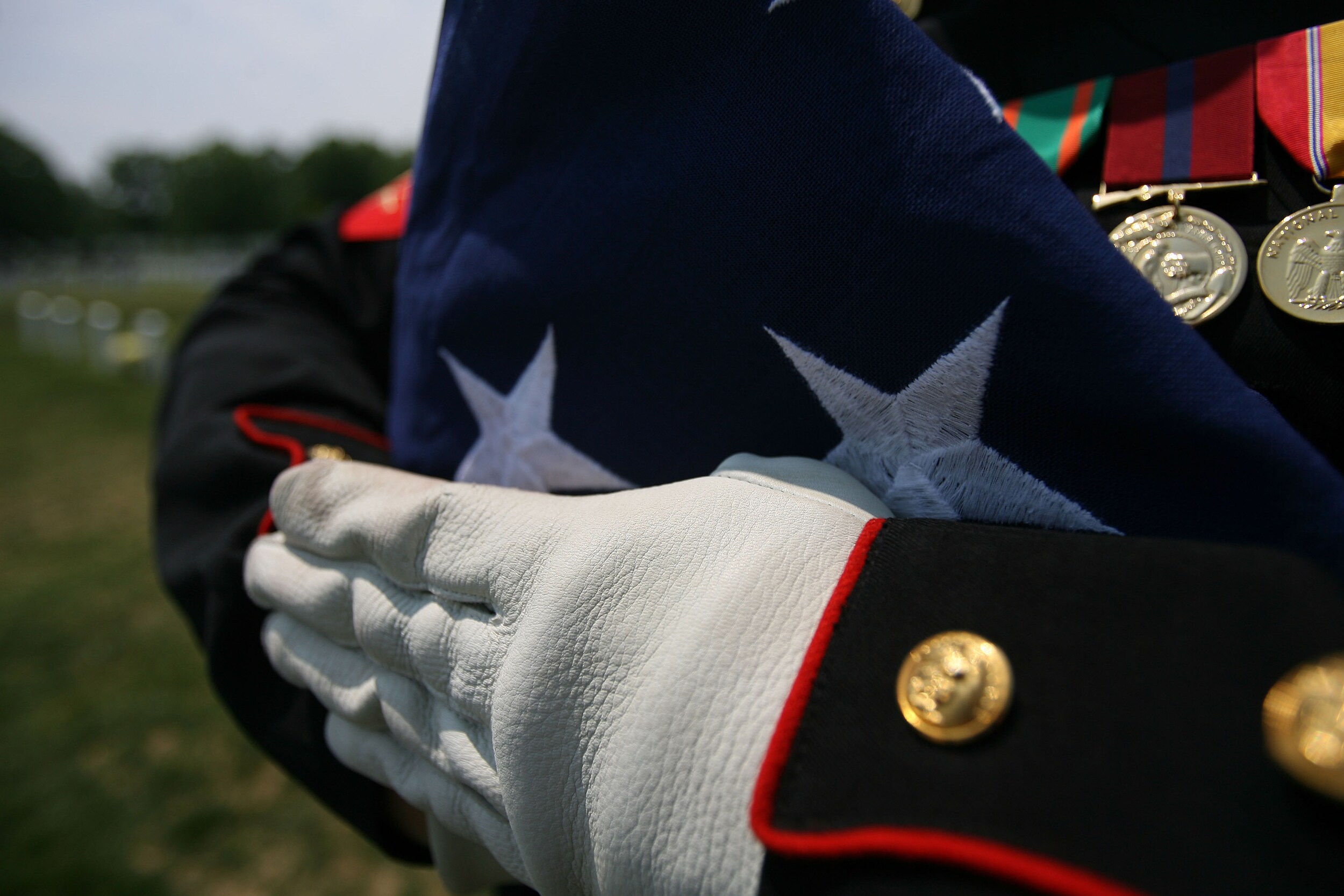 Memorial Day is a holiday celebrated nationwide, but it has a lot of significance in the Chesapeake, VA, community thanks to Virginia's rich history regarding our country. It's important that we remember and recognize those who have passed away while serving in our country's armed forces, as the holiday is intended to do so.
Cavalier Ford at Chesapeake Square wants to make sure you don't miss out on the many Memorial Day events that are occurring near Chesapeake, VA, this year. Read on for some ideas for this year. 
Memorial Day Celebration at Victory Arch
The Victory Arch in downtown Newport News is the home of the Memorial Day Celebration sponsored by American Legion Braxton-Perkins Post #25. Attendees are welcome to come out and celebrate the holiday with fellow residents of the Chesapeake and Newport News communities.
After the ceremony at the Victory Arch commences, attendees should make the quick drive up the road to the Virginia War Museum to receive $1 off the admission price and learn about America's rich military heritage. The Memorial Day Celebration will be held from 11 am to 1 pm.
Victory Arch is located at 25th Street and West Avenue, Newport News, VA 23607.
Memorial Day Ceremony at York Hall
Historic York Hall will host a Memorial Day ceremony to celebrate the holiday and remember our fallen service members. The event will be entertaining and educational for individuals of all age groups. The list of events includes a posting of colors, historical reenactors, guest speakers, and the placing of flowers ceremony. The ceremony will start at noon on Monday, May 25 and run until 1 pm.
The Memorial Day Celebration at York Hall is hosted at 301 Main Street, Yorktown, VA 23690.
Portsmouth Annual Memorial Day Parade
From 10 am to 11:30 am on Memorial Day, Monday, May 25, you'll have the opportunity to witness the nation's oldest Memorial Day parade. The Portsmouth Annual Memorial Day parade has been an American tradition since 1884, and if you haven't seen it yet, you should make the time to do so this year. The parade features something for every member of your family, including floats, marching band units, armed force units, and lots of excitement. The Portsmouth Annual Memorial Day Parade is a great family event to celebrate the holiday that also supports our nation's armed forces.
The Portsmouth Annual Memorial Day Parade begins at High and Crawford Streets in downtown Portsmouth.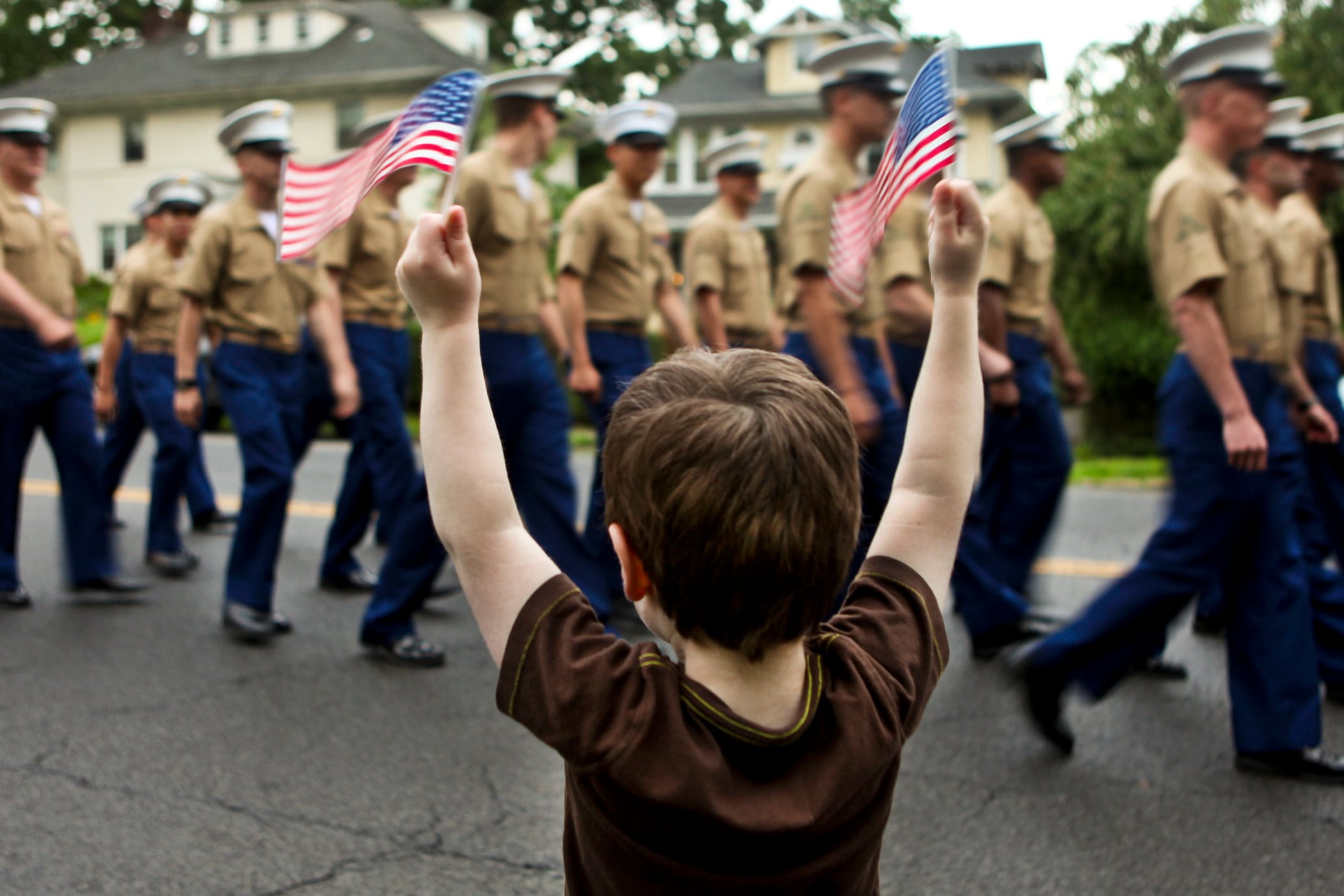 This Memorial Day, be sure to get out and experience the educational and commemorative events that the Chesapeake, VA, area has to offer. While it's easy to enjoy your day off on Memorial Day, you'll feel good by attending one of the events listed above to show your support for the members of our nation's armed force who have passed.
And if you're looking for a new 2015 Ford model to get you to one of these events, you can visit Cavalier Ford at Chesapeake Square to schedule a test drive.