The next time you're looking for a powerful automobile that'll take on the roads of Portsmouth, Suffolk, and Chesapeake, don't arrive at your dealership not knowing what you want.
That's why the team at Cavalier Ford Chesapeake Square has committed our energy to providing you with plenty of information on our Ford automobiles.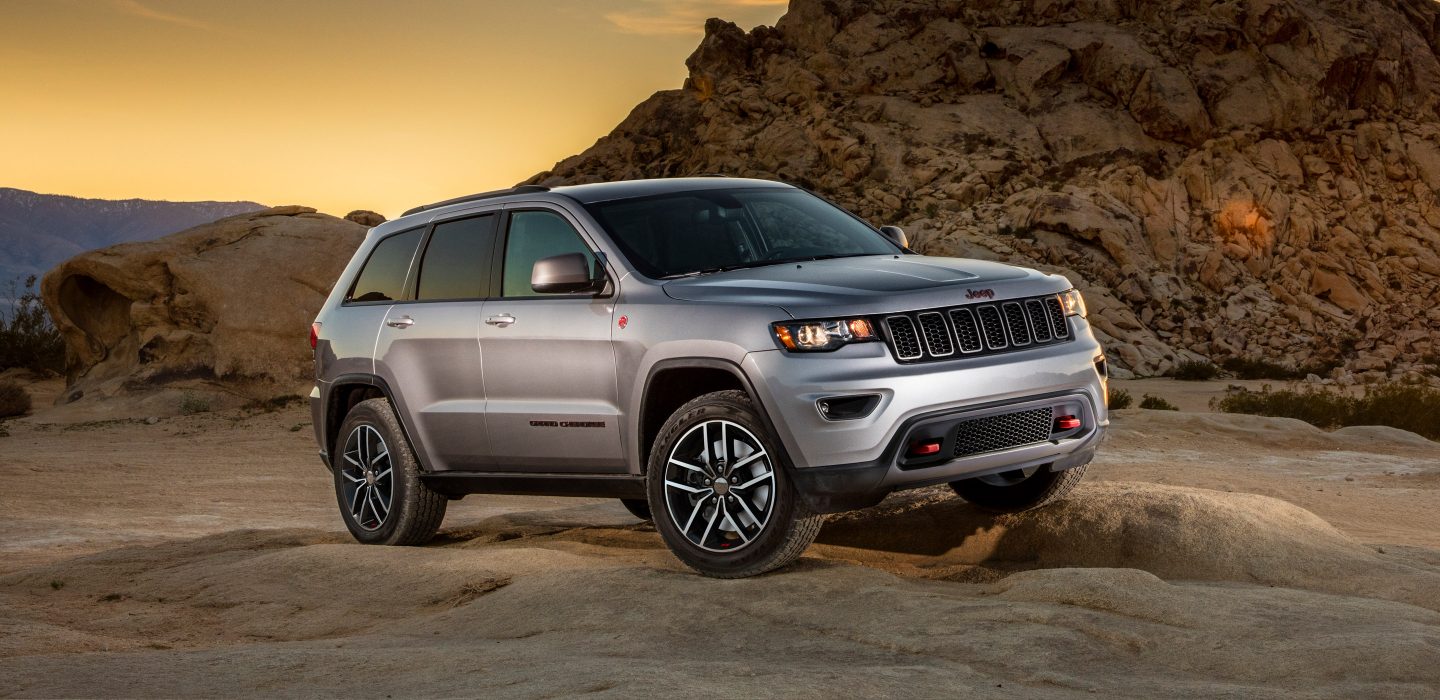 With that said, allow us to introduce you to our comprehensive collection of car reviews, which will equip you with the details you need to choose the ride that aligns with your lifestyle. So, to get more familiar with life behind the wheel of your next ride, let's dive into these reviews…
How Our Reviews Will Help You
Have you ever driven past a sleek, stylish vehicle and wondered what was tucked inside the cabin? Well, our Ford car reviews allow you to dive deeper into the various features, technologies, and specifications of each model.
For example, if you're interested in finding out more about the tough Ford F-150, the dependable Ford Escape, or anything in between, these articles will fix you up with the necessary details to effortlessly identify your perfect automobile.
Each article begins by introducing the particular vehicle so that you're more familiar with what makes the vehicle so special. From there, you'll be presented with other information about the automobile, including:
Technology Devices
Entertainment Options
Performance Features
Safety Amenities
And more
Our Ford Review Library
By taking some time out of your day to sit down and research more about your favorite Ford vehicles, you'll quickly learn more about the various features contained in each option available to you.
That way, you'll narrow down your options until you stumble upon the one that's adorned with the performance, technology, and safety specifications you need to drive confidently.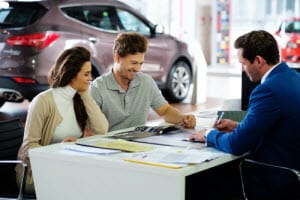 On top of that, reading reviews allows you to understand more about the newest amenities found inside each car. With these handy articles, you'll know more about the exclusive technologies included in our automobiles so that you can decide if those gadgets are right for you.
Finally, when you do some research for your next ride, you'll arrive at the showroom knowing which models you want to test drive.
Thanks to these car reviews, you won't waste time looking at vehicles that don't fit your way of life or aesthetic preferences. All you have to do is take each car for a spin and then decide which one is ideal for your family.
Check Out Our Ford Car Reviews!
At Cavalier Ford Chesapeake Square, we believe that every driver near Portsmouth, Suffolk, and Chesapeake should have access to a bevy of convenient and educational tools. So, when you want to learn more about our automobiles, click on one of these Ford car reviews and begin your journey.
And if you realize that you have questions at any point, feel free to contact our representatives directly or stop by our showroom today!